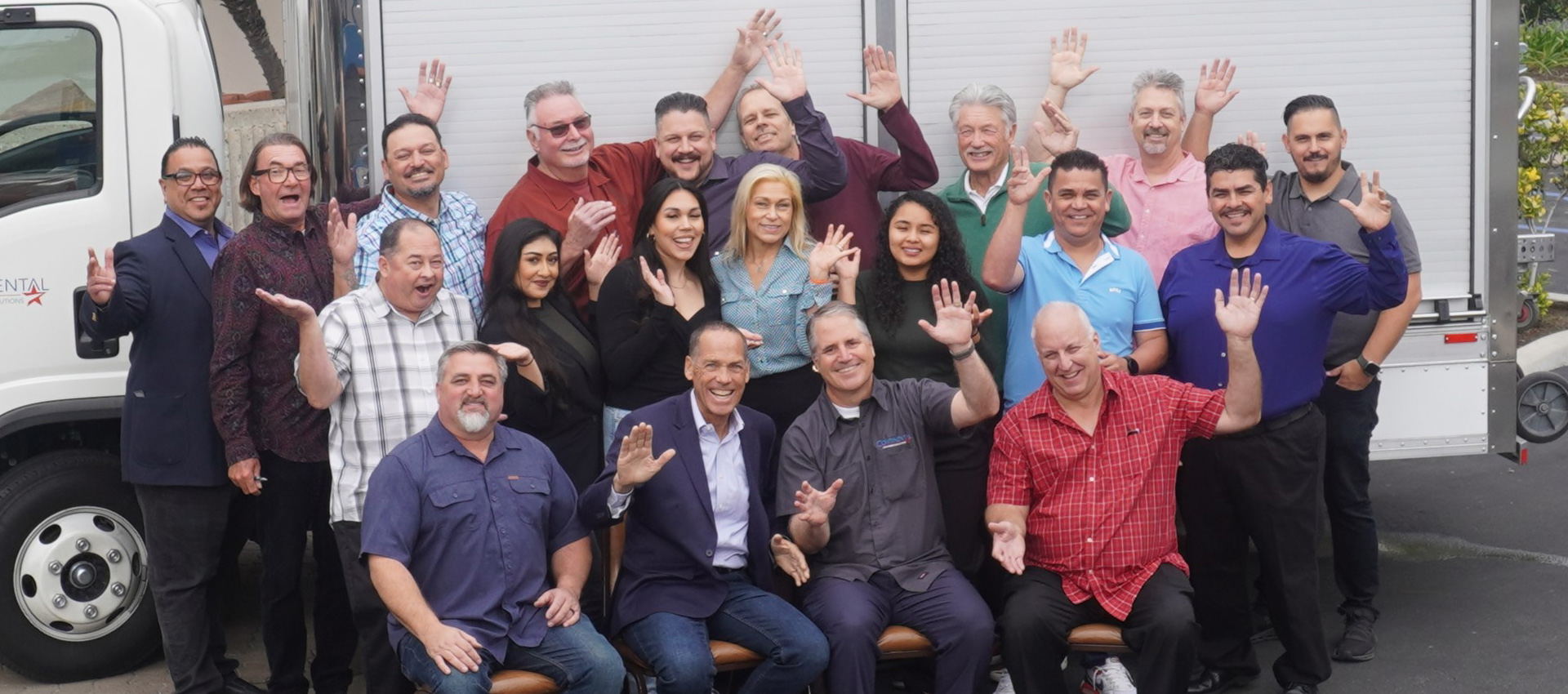 Continental Vending is a privately held, family-operated vending company with more than 50 years experience servicing the greater Southern California area. We have been a consistent recipient of the "Automatic Merchandiser Vending Operator of the Year" Award and are regularly recognized as one the most efficiently run vending organizations in the industry. Our founder, Bill Walsh, was awarded the "Industry Person of the Year" Award by NAMA (National Automatic Merchandising Association) in 2007.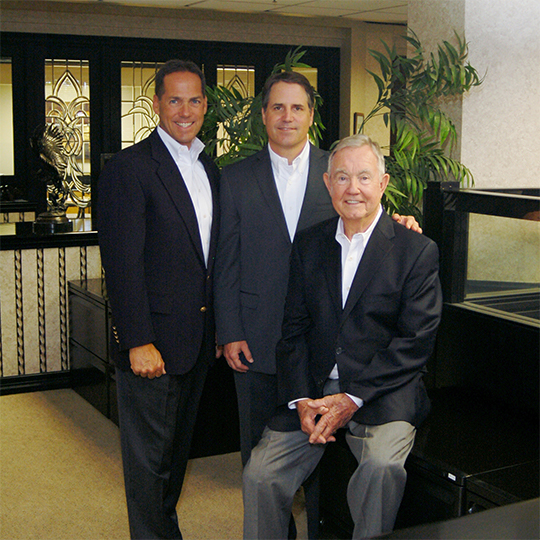 Looking Towards
the Future
The business is gradually transitioning over to CFO, Greg Bell and long standing General Manager, Chip English. With their knowledge of the business and years of experience in the industry, we look forward to carrying on the core values that have made Continental Vending what it is today.
We strive to be a good steward of the environment by implementing green practices and technologies into our everyday business activities. This includes the use of biodegradable packaging, energy saving technologies, and the use of local products wherever possible to limit our carbon footprint.
Want to know how our solar panels are helping create a greener future?
Check It Out