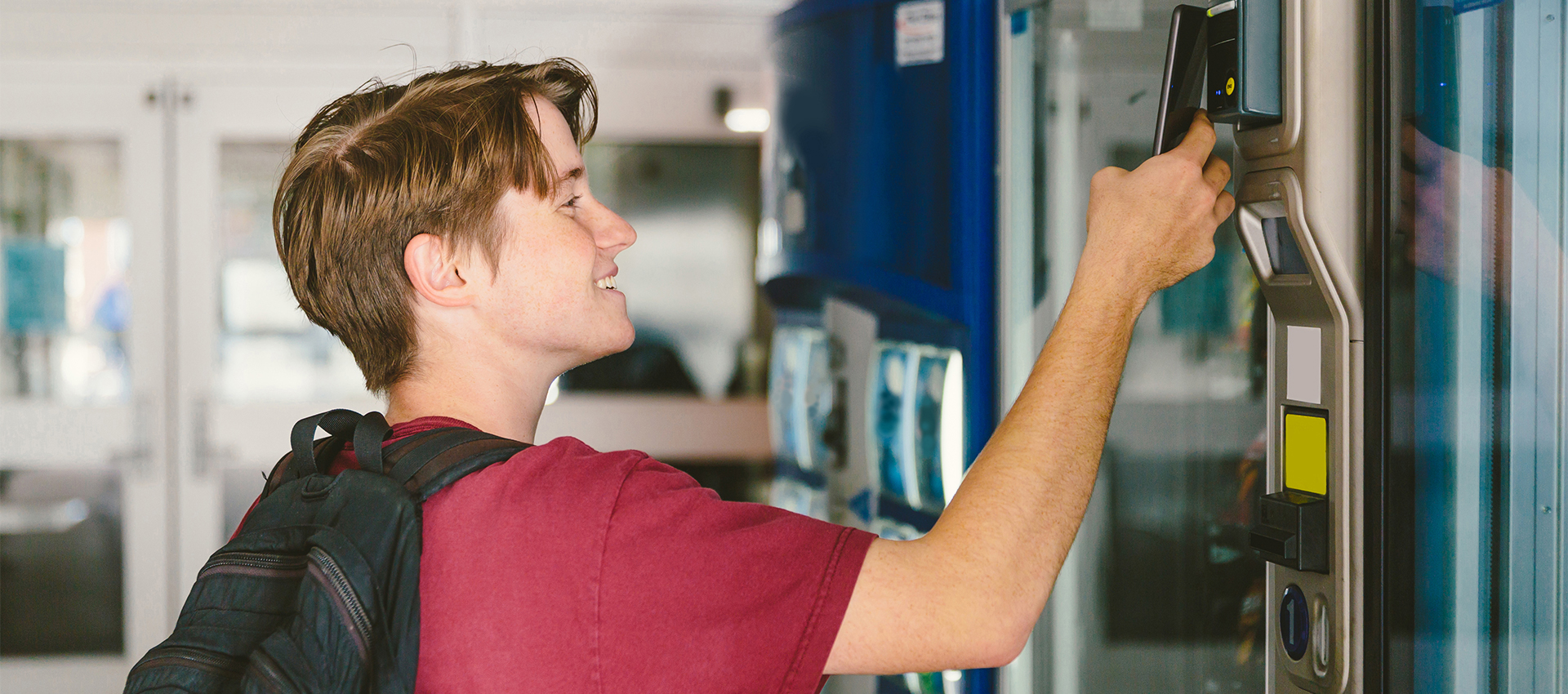 We work with you to develop a customized product selection and design flexible vending agreements to match your unique needs. Every new vending agreement begins with a sales representative sitting down with the customer, discussing what services are needed and determining which agreement structure makes the most sense.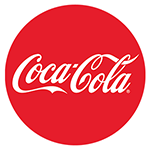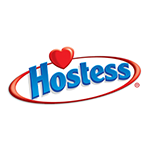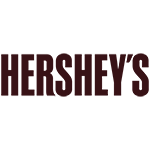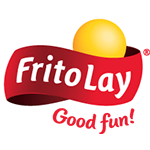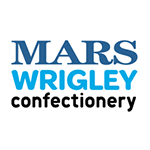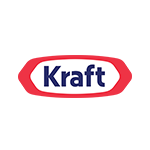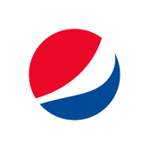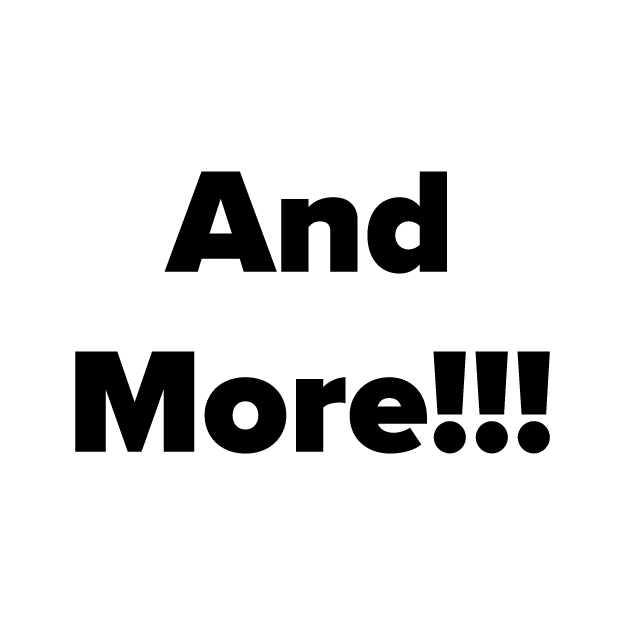 Traditional Vending
The employee or customer simply pays the entire product price when selecting any item.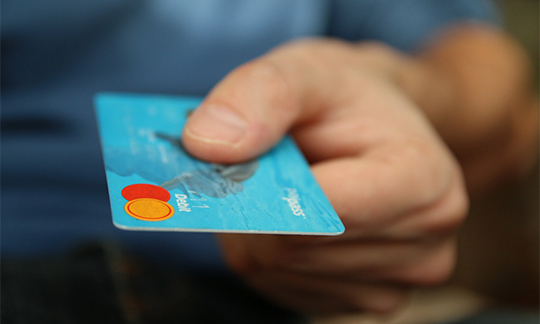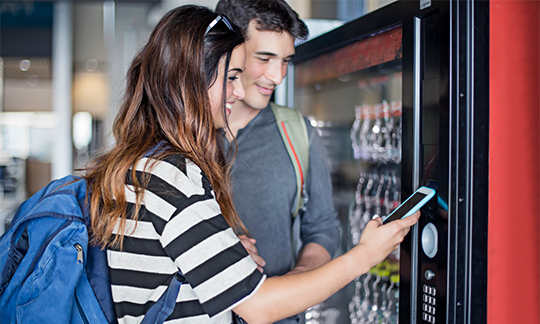 Mobile Wallet Vending
Utilizing NFC-enabled payment terminals customers can purchase products from a vending machine using only their phone with Apple Pay and Android Pay.
Beverages
Continental Vending's premium vending service delivers a complete offering of quality, brand-name beverages. This includes everything from water, to soft drinks, such as Coke and Pepsi products, to sports and energy drinks, to coffees and teas.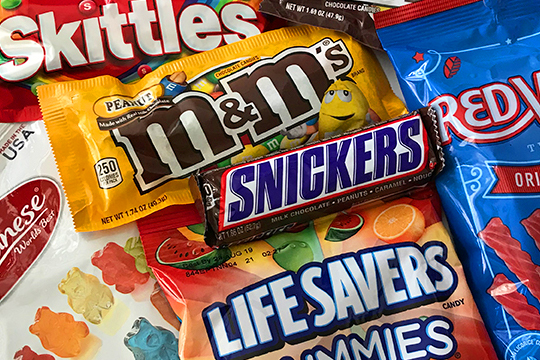 Candy
Even with a turn toward healthier snacking, many still prefer the quick energy that only their favorite candy can provide. We stock each of our snack machines with all the traditional favorites, such as Skittles, Snickers, Kit Kat bars, M&M's, and more.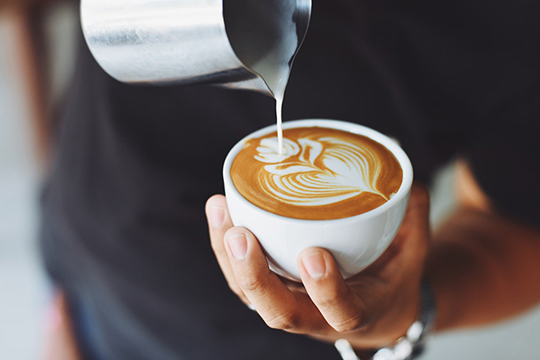 Hot Beverages
Our hot beverage vending machines dispense in both 8.5oz and 12oz cups, as well as allow for flavoring beverages as they're brewed. Product options include all assortments of coffee and hot chocolate.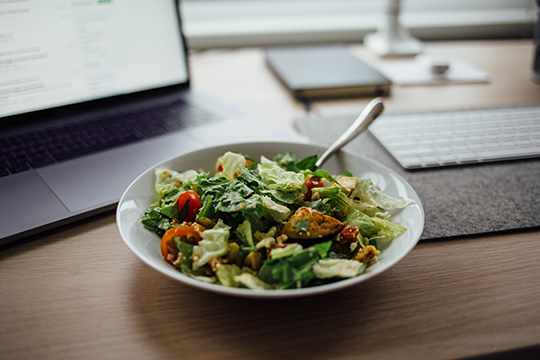 Fresh Food
Continental Vending works with two local commissaries that provide fresh food daily, such as pitas, wraps, croissants, burritos, taco plates, green salads, pasta salads, and sandwiches, which are available on everything from fresh baked rolls to 7 grain breads.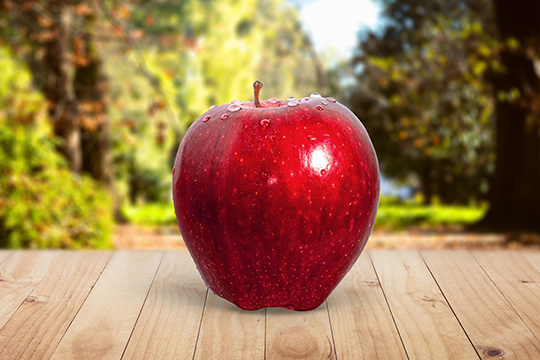 Healthy Choices
We can stock your vending machines with trail mixes, baked chips, fruit bars, granola bars, juices, bottle water, and healthier energy drinks.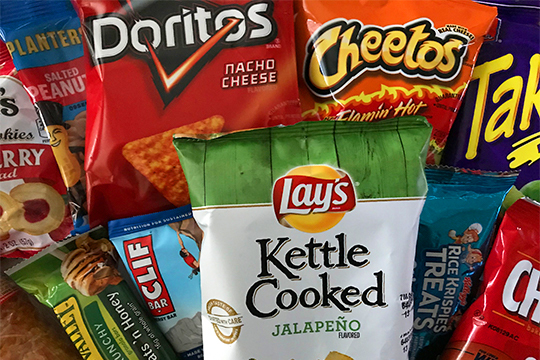 Snacks
From chips, cookies, and candies to other food items, Continental Vending offers the widest variety of popular snack items.
Machines We Recommend
Whether you want a snack vending machine, a drink vending machine, a coffee vending machine, or a fresh food vending machine, we have what you are looking for.
If you'd like to learn more, please reach out to us and ask for our vending expert.
Contact Us