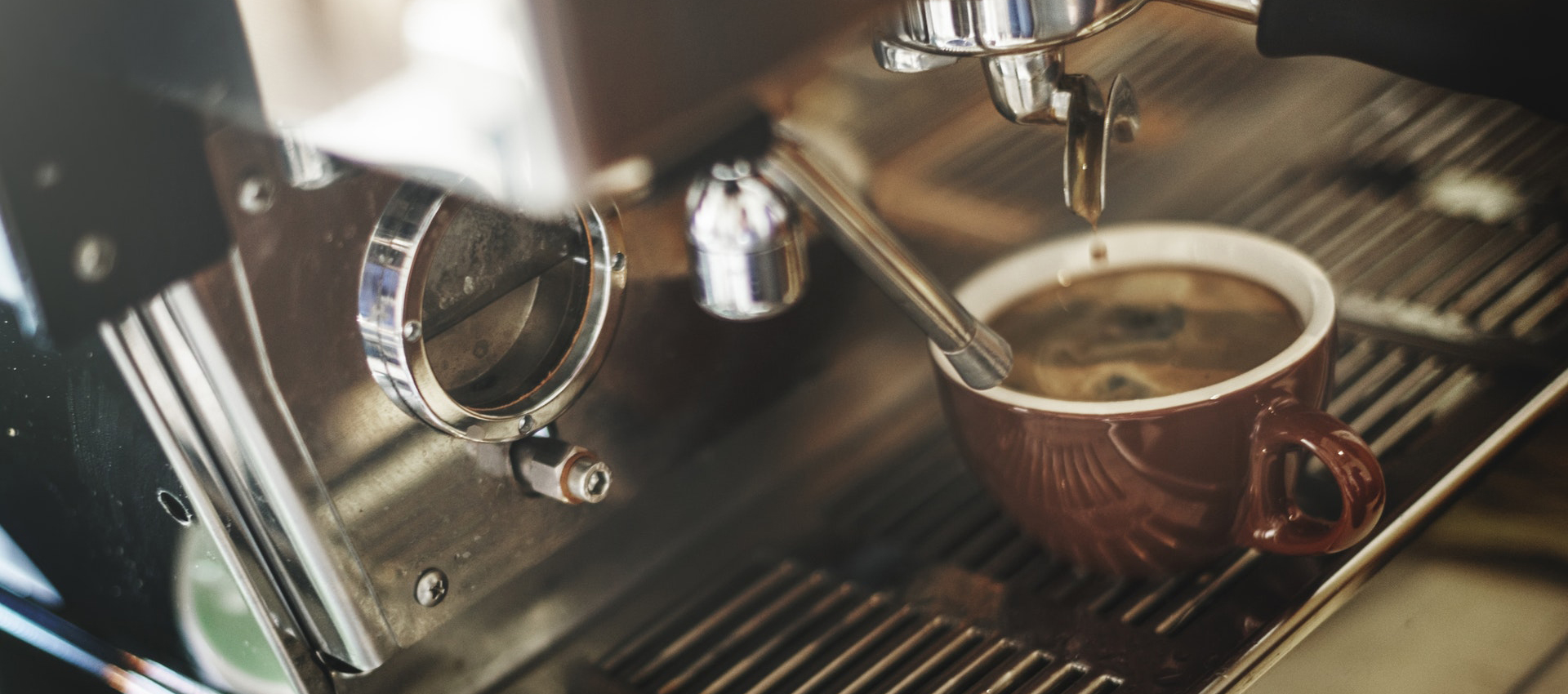 Continental Vending is not only the one-stop shop for Office Coffee Service, but we are also authorized Newco and Cafection distributors. We offer state of the art brewing equipment and top-quality name brand coffees. Continental keeps our customers' coffee stations regularly stocked with coffee as well as allied and paper goods necessary for a properly run breakroom.
The benefits of having an Office Coffee Service are countless, but perhaps the greatest advantage is the increase in productivity, because employees need their daily coffee. Offering great tasting coffee in-house keeps people at their desks and is largely viewed as a fringe benefit. We invite you to have us over for a "sampling" of our products, a review of your coffee needs, and make recommendations towards upgrading your equipment and gourmet coffee selections.
With our Office Coffee Service, we guarantee friendly, courteous delivery specialists, coffee pot replacement programs, complete inventory management, cleaned and maintained equipment at every delivery, regularly rotated inventory, as well as 24/7 customer service, convenient online ordering when you sign-up and, when necessary, even emergency deliveries.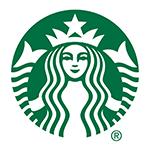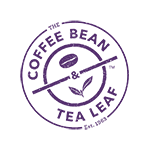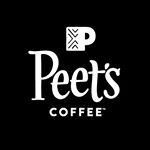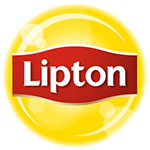 Coffee Products
Continental Vending offers the highest quality coffees available. Choose from brands such as: Starbucks, Peet's, Coffee Bean & Tea Leaf, Seattle's Best, Apffels, and Gaviña. Also available are Continental Vending's own carefully roasted gourmet coffee selections.
For those non-coffee drinkers, we offer popular brands of teas such as Lipton, Bigelow, Tazo, and Yamamoto.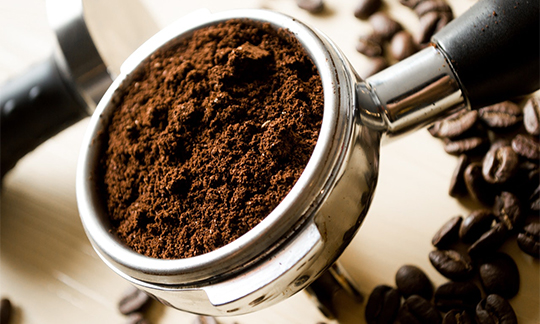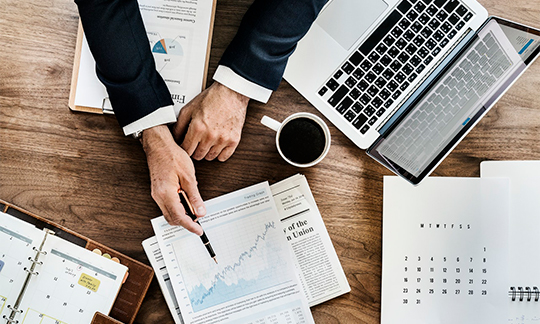 Breakroom Supplies
Beyond coffee itself, we offer everything an organization's breakroom needs for a properly run workplace. This includes a wide assortment of creamers, sweeteners, sustainable goods, paper products, and cleaning supplies. As with our vending services, we monitor, supply and replenish when necessary, as well as keep everything clean and organized.
Water Filtration
An office coffee service is nothing without great tasting quality water. That is why Continental Vending offers both premium precoat technology cartridges and reverse osmosis water filtration solutions for any environment.
Beyond filtration systems, for operations that require individual bottled water without implementing equipment, we provide bottled waters such as Dasani, Aquafina, Nestle's Life Water, Arrowhead, and Deja Blu. These products are available for purchase in multiple quantities for whatever best serves our customer's needs.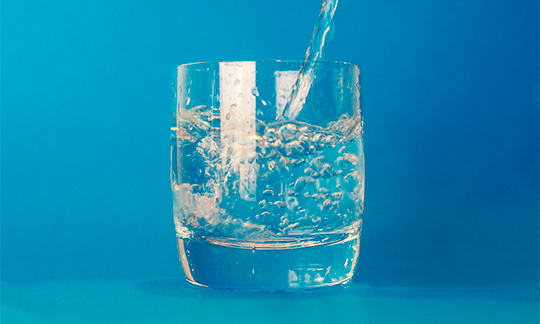 Machines We Recommend
Whether you want a POD coffee maker, a coffee brewer, a bean to cup machine, an ice and water dispenser, or an instant hot and cold water dispenser, we have what you are looking for.
If you'd like to learn more please reach out to us and ask for our office coffee service expert.
Want a free demo?